Bengies Drive-In Theatre
3417 Eastern Blvd.
Baltimore, MD 21220-2147
Showtimes, Directions, Rules & our Outside Food Policy:
(410) 687-5627
or
(410) 391-1956
Special EVENT . . .


On Halloween Saturday, patrons in costume will receive an admit one a pass for a return visit to the Bengies, and also can enter the contest for the best costume, winner to be announced at the Second intermission. Winner will have their choice of one of our beautiful woven blankets (which can be seen on our website under the tab "ORDER BENGIES STUFF" ) or a packed prize package containing your choice of a tee shirt (in stock items only) along with a bumper sticker, a pewter collectable key chain, a carload pass and other assorted items.
Home | About | Now Showing | House Rules | Admission | Directions | Snack Bar | Tour
Photos | Order Bengies Stuff! | FAQ | Drive-In Links | Contact | Mailing List | Archives | Comments
All Images and Content Copyright © 2000-2017 Bengies Drive-In Theatre
Friday, Jun 23rd through Sunday, Jun 25th
Box Office Opens This Week
7:15pm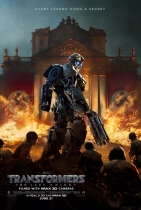 Transformers: The Last Knight
Rated: PG-13
Starts: Fri and Sat - 10:30pm / Sun - 8:45pm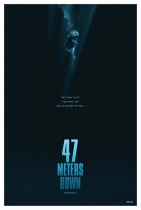 47 Meters Down
Rated: PG-13
Starts: Fri and Sat - 1:00am / Sun - Plays after box office closes. Be in by 10pm to see this show.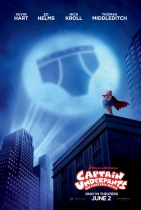 Captain Underpants: The First Epic Movie
Rated: PG
Starts: Fri and Sat ONLY - 8:45pm